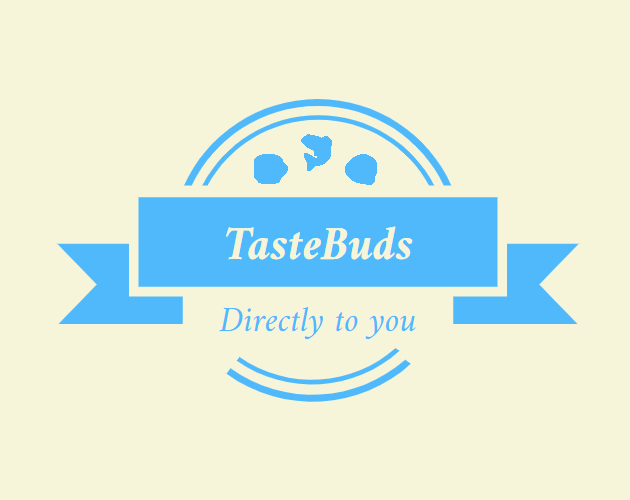 TasteBuds
Here at TasteBuds, we know that each customer tastes are different, and we take great care to ensure that what we serve every day is safe, quality food, directly from the oven. Time is the most important resource, so our employees are ready to deliver the food directly to your tastebuds.
Originally created for Trijam #167 with the theme "Heightened sense"
You can feel good about the variety of menu items that you can choose from at our restaurants, so check out some of the quality options we have for all ages.

A sweet, exquisite piece of candy embroiled with utmost care by our confectionery experts for our customers with a SWEET tooth.
A TasteBud classic, the freshly fished sardine will satisfy those with a knack for the SALTY sea and its bounty.
Enjoy the powerful, deep aroma of our extra-BITTER coffee. Truly, an adult flavour.
Coming right from the fields, there's nothing like the acid flavour of a SOUR, freshly picked lemon.
Ring the bell and your order will come right up!